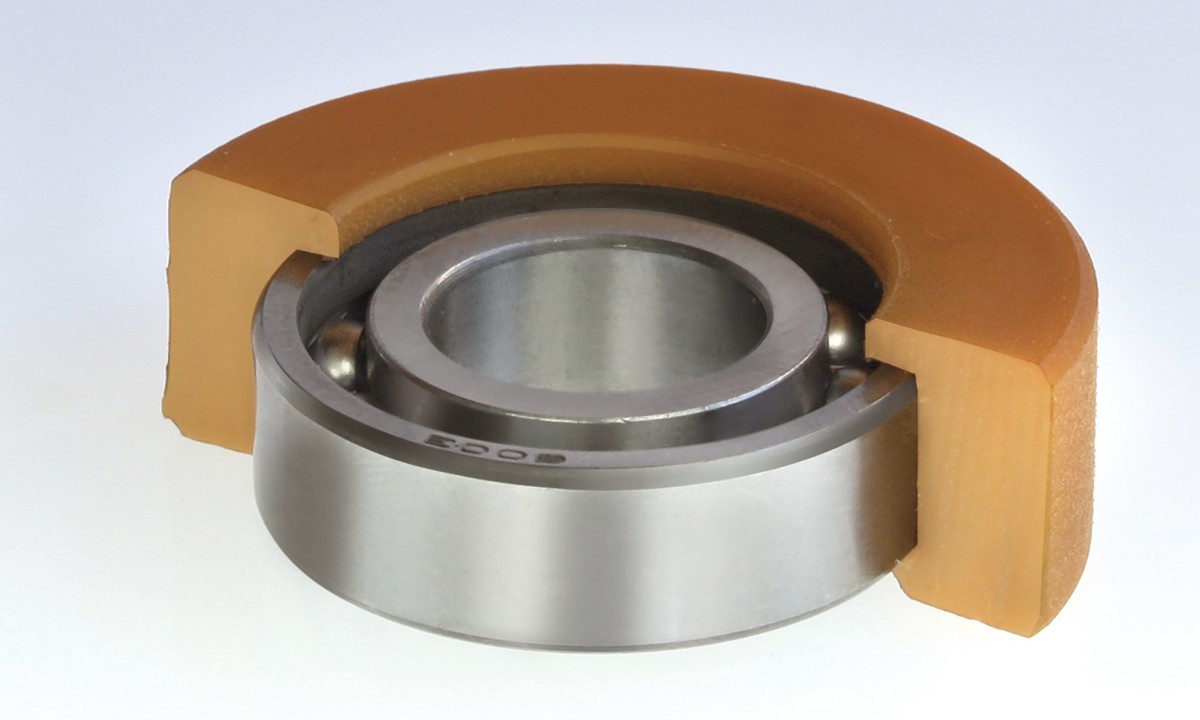 Covering
Coverings of SMG available in almost all dimensions and various material combinations POM/PP/PET/PEEK, etc. They are designed and manufactured to customer specifications.
SMG offers coverings for steel ball bearings. Bandages from SMG have a smooth surface and are therefore suitable for the transport of sensitive surfaces such as glass, ceramics, etc. . The running noise of steel bearings can be reduced by using plastic coverings.
By using steel bearings, they can be used in applications with high loads.
Steel bearings are usually provided by the customer.
SMG also offers covering plastic ball bearings. Certain applications require a precise deflection, with specific running characteristics for the material to be conveyed, for example to form precise layers of materials.
Welcome to SMG
You would like detailed information about our product range or technical support.
Please feel free to contact us.
Contact
Schmeing GmbH & Co. KG
Ostring 26
46348 Raesfeld
Germany
Telephone: +49 2865 909 300
Telefax: +49 2865 909 5300
E-Mail: sales@smg-plastics.de