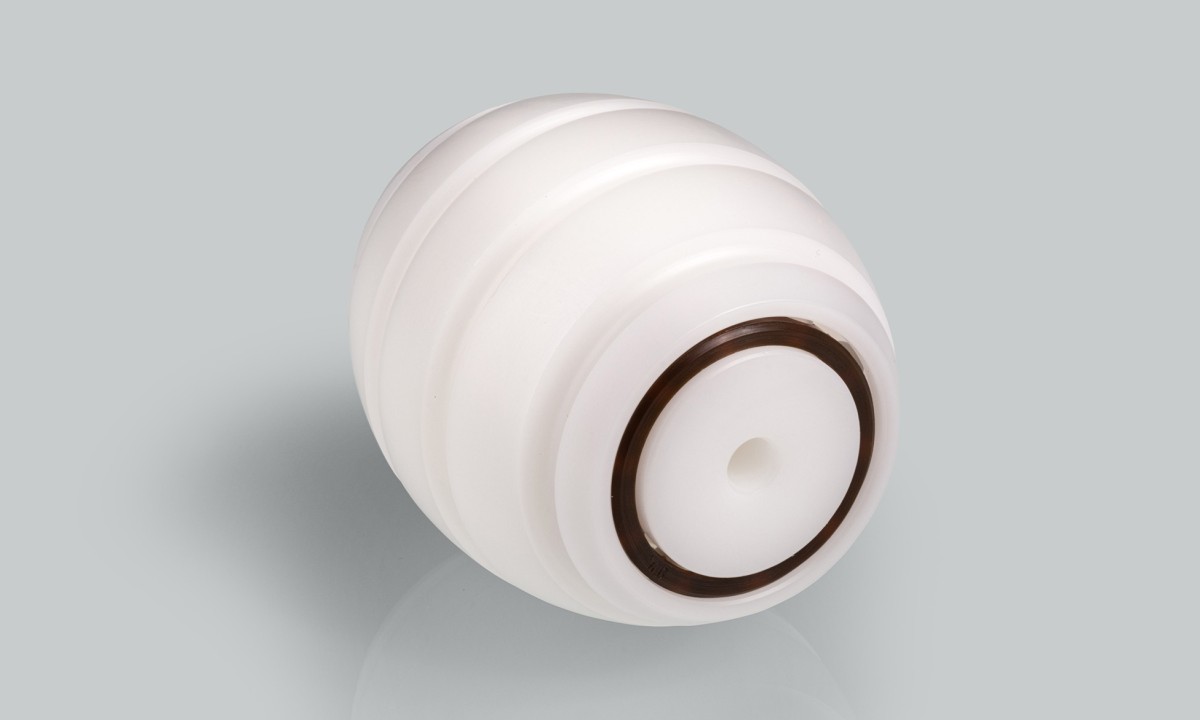 Special ball bearing
Special ball bearings differ from the standard portfolio in their dimensions, geometries and materials and are manufactured to costumer specifications in accordance with the respective application.
Deviation from standard inner and/or outer ring dimensions, such as a wider inner ring than outer ring, or deviations in diameter.
Integration of peripheral components into the outer ring possible, e.g. attachment of a toothing
Integration of further components, for example an RFID chip
Design of two-row and multi-row ball bearings to increase static/dyn. load carrying capacity
Use of plastics with appropriate additives, for example to increase UV resistance
Use of high-performance plastics, such as polyetheretherketone (PEEK) or polyimide (PI), for example for use in a higher temperature range
Selection of the appropriate plastic and other ball bearing components, e. g. for use in a radiation area
Welcome to SMG
You would like detailed information about our product range or technical support.
Please feel free to contact us.
Contact
Schmeing GmbH & Co. KG
Ostring 26
46348 Raesfeld
Germany
Telephone: +49 2865 909 300
Telefax: +49 2865 909 5300
E-Mail: sales@smg-plastics.de